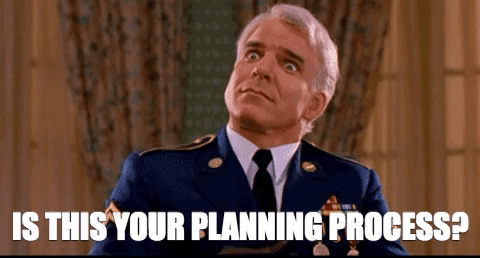 For many business owners, planning can be a challenge. Whether you're the type of person that lives vicariously through their planner or the person that buys a new planner hoping it will help you stay consistent but end up barely using it (hey, I've been there, done that, and won the award) – here are 5 ways to make planning easier so that you can be more consistent, efficient, and focused!
1: Make Time for Planning
Being intentional about planning is very important.
I highly recommend beginning a consistent planning regimen. For me, that looks like Weekly, Monthly, and Quarterly planning sessions where I block out 30 minutes to one hour of quiet time to sit with my planner, calendars, and laptop and make some magic!
Pro tip: Use a template for your planning sessions – this allows you to be concise and efficient with your time. Download my free weekly planning worksheet here.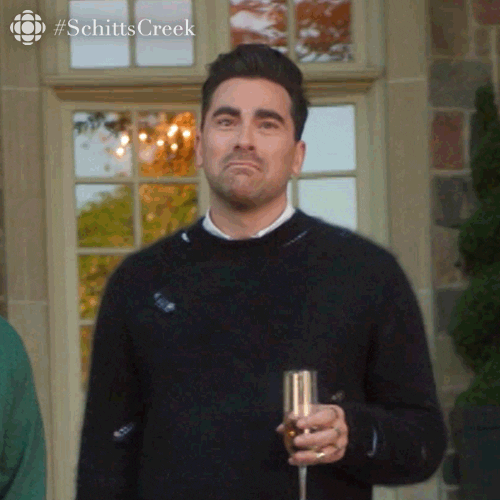 2: Find What Works For You
Find a method and tools that work for YOU!
If you're anything like me, you've probably signed up for all kinds of free webinars or read blog post after blog post to try to find the best process. However, the best thing you can do for yourself is to make a decision – it doesn't have to be the best decision, especially when you're just beginning. The key is to start – as you plan more consistently, you will develop a method that works best for you and discover neat tools along the way.
Here's what works for me:
Set a timer
Outline/list my biggest anxieties for the week
List out my priorities
Pare down to what I can realistically get done that week/month/quarter
Leave time/space to plan ahead so I know what's next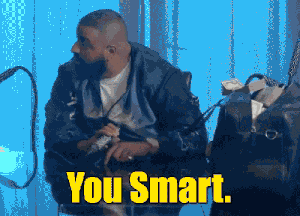 3: Plan SMART Goals
That means Specific, Measurable, Achievable, Realistic, and Time-Bound. Making your goals SMART makes them concise, action-oriented, trackable, and clear.
Example:
Goal: Attract more customers
SMART Goal:
Specific: Increase web traffic by 25%
Measurable: Write 3 extra blog posts per week
Achievable: Create/use a blog post template to make this achievable
Relevant: By increasing our web traffic by 25%, with the current conversion rate of 30%, we are likely to increase our customer base by 100 people
Time-Bound: Continue this process for 3 months
By using this method, you are giving life to your goal and making it tangible and accessible. You should be able to quantify your success and clearly see whether you succeeded or not. Creating a SMART goal also allows you to be more accountable to yourself to achieve what you've set.
4: Stay Flexible
Flexibility allows you to grow and change as you realize your capacity and when life throws a curveball.
If at first, you don't succeed, try it again next week.
Okay, so that's not quite how the saying goes, but it still works! Remember, this is your plan – you get to make changes and create room to learn. If you're realizing that a goal may take more time or you need more support, make an adjustment.
Pro tip: Build in a contingency plan. Especially if you're doing something new, by creating a contingency, you have already given your future self possible solutions to issues that may arise.
Give yourself grace and remember that you are in control of the plan – you can make changes!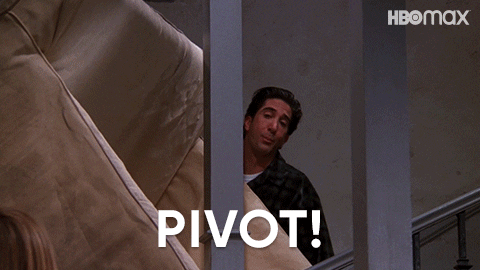 5: Have Fun!
Make it fun! The best thing about setting goals is reaching them, right? So, reward yourself! Create small (and big) rewards for hitting key milestones. As you're planning, find ways to infuse fun with achieving your goals. Enjoy traveling? Great! Plan to attend two conferences, workshops, events, etc. that are in new places or your favorite places. Be a tourist in your own town – Find ways to connect locally while experiencing new locations and businesses in your area. You don't have to be in your office or on your laptop in order to grow your business. Make connections, make memories, and HAVE FUN!
Go Forth and Conquer
This is just the tip of the iceberg, but I hope it helps you to think differently about planning.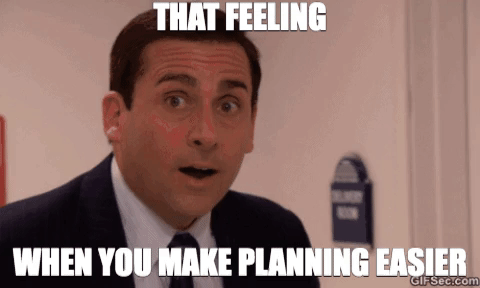 Want to connect and dive deeper?
Download my free Weekly Planning Worksheet – Get started on those planning dreams!
Schedule a 1-on-1 planning session with me – Spend 30 minutes with me and I will construct a custom planning template/process for you. We will run a joint planning session for you to gain real-time experience in the planning process.
If group work is your jam – Sign up and get first dibs on upcoming planning events!